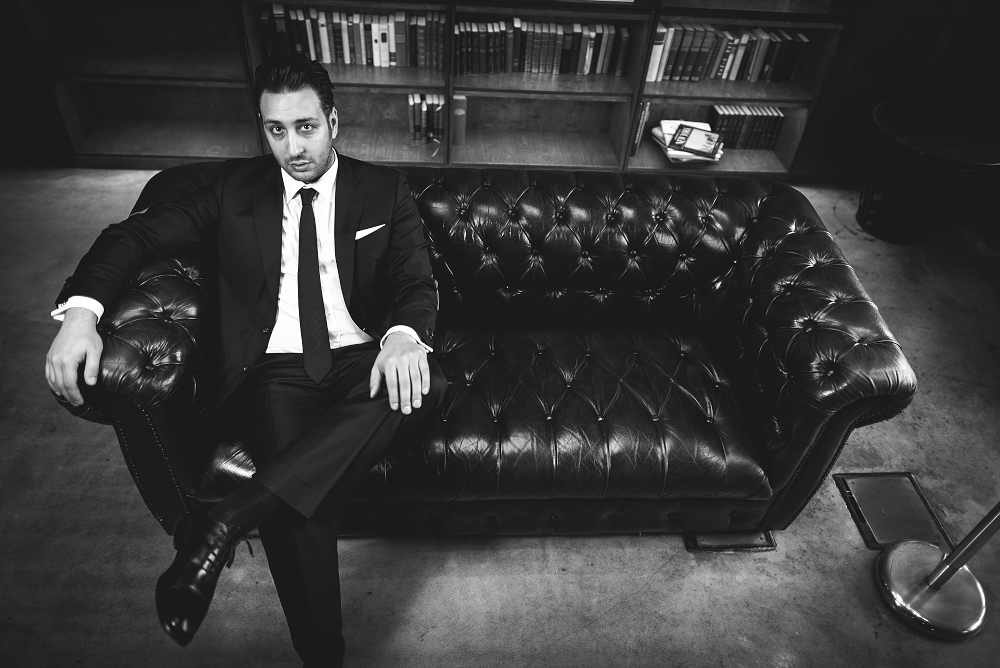 CIrCLE BY CIHAN ANADOLOGLU
Cihan Anadologlu is an internationally renowned bartender, consultant of the food and beverage industry, author and co-owner of the bar CIRCLE BY CIHAN ANADOLOGLU  in Munich which is located in the 1st floor at the Heart House. During the first ten months he achieved the price for the "Most innovative Bar" in Germany, he got ranked by Mixology Magazine under the Top 5 "New European Bars" and also by Drinks International under the Top 100. Also they won the very prestigeous price "Best Design Award".
Philosophy
A BARTENDER MUST HAVE A CONNECTION TO THE PRODUCTS AS THEN HE KNOWS HOW TO EXPLAIN HIS DRINK AND NOW HOW TO COMBINE WITH THE RIGHT FLAVOURS!
THE PART TO PROTECT TRADITION AND THE PART TO INNOVATE NEW THINGS MUST GO PARALLEL
IF WE WOULD STOP BEING INNOVATIVE WE WOULD BE LIKE 1000 YEARS AGO THROUGH INNOVATION YOU KEEP TRADITION